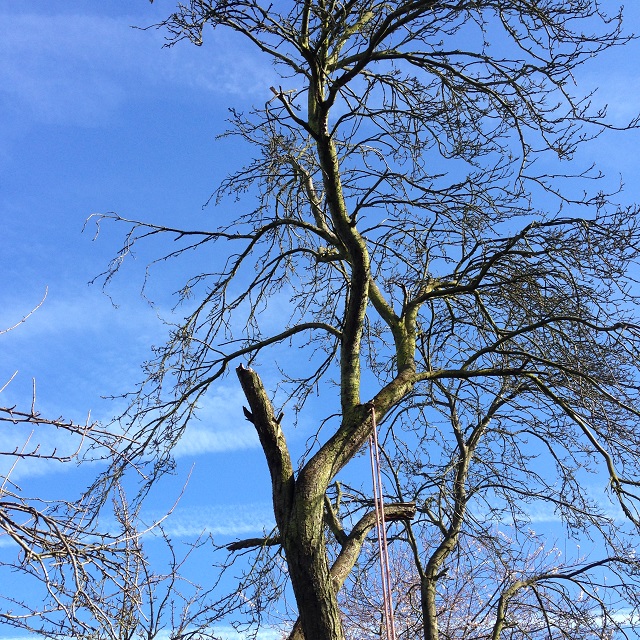 Project Overview – In Progress

This project was undertaken at a private care home in Essex.  The poor health of the Cherry tree was uncovered with the removal of ivy from its trunk.  This removal exposed 'included bark' . The presence of the 'cushion fungus' could be seen at ground level, growing along the trunk and along the main limbs of the tree.
The reason for the works to be carried out was due to the dangerous location of this tree and the last picture is of a cross cut section showing the damage to the heartwood.
Pest and disease identification. Tree felling
To arrange for a free consultation, please either;
Call 01268 565 030 or 07866 872 992 or
Click Here to Email us direct or
Click Here to submit your enquiry online
Whether it's advice on a plant or tree problem, or your garden needs a complete transformation, we can arrange a convenient time to discuss your requirements.
The initial visit will be followed by a written specification and costing for the work to be carried out. Upon acceptance of this quotation, the works will be arranged to be carried out on a suitable date for you.